Ever wished that your business could take on bigger, more ambitious projects but not had the staff to complete them? PhD Pigeon offers its clients the opportunity to outsource time-heavy tasks to highly intelligent, skilled and qualified individuals. Using our remote-working model we can greatly expand the size of your project team at short notice.
Ever needed specialist scientific or technical advice but not had the skills in-house? Our freelance consultants are all working at the cutting edge of their research fields at Russell Group Universities. Their expertise could give your business the competitive edge it needs.
We're growing rapidly!
Since establishing in 2016, PhD Pigeon has delivered significant value for both businesses and PhDs alike.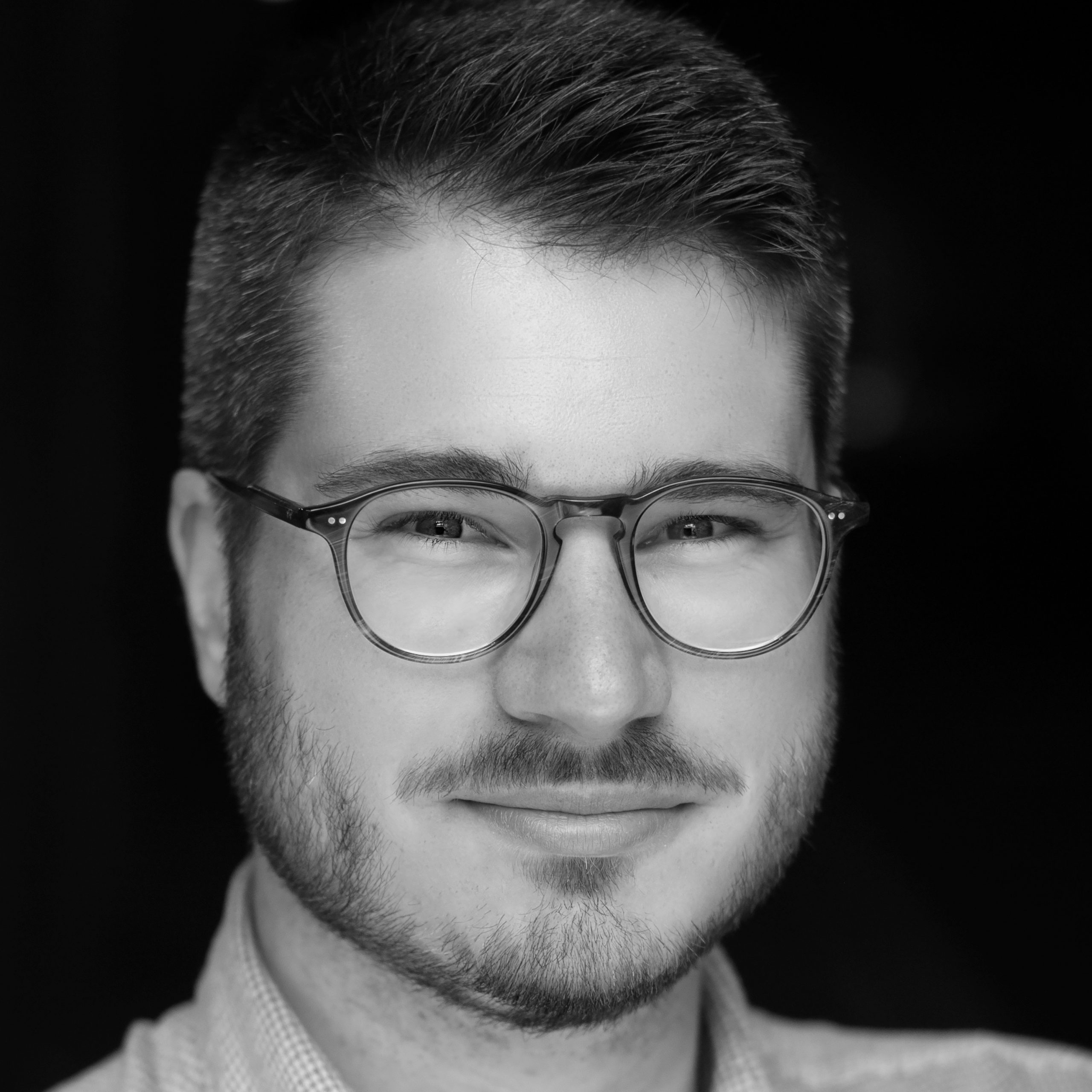 Chris Bullock
Chris is a biomedical engineer and entrepreneur and holds a PhD in regenerative medicine from The University of Manchester. Chris founded PhD Pigeon after realising that many of his PhD colleagues were struggling to find rewarding work outside of academia following their doctorates. Chris is also the MD of a medical devices start-up, QV Bioelectronics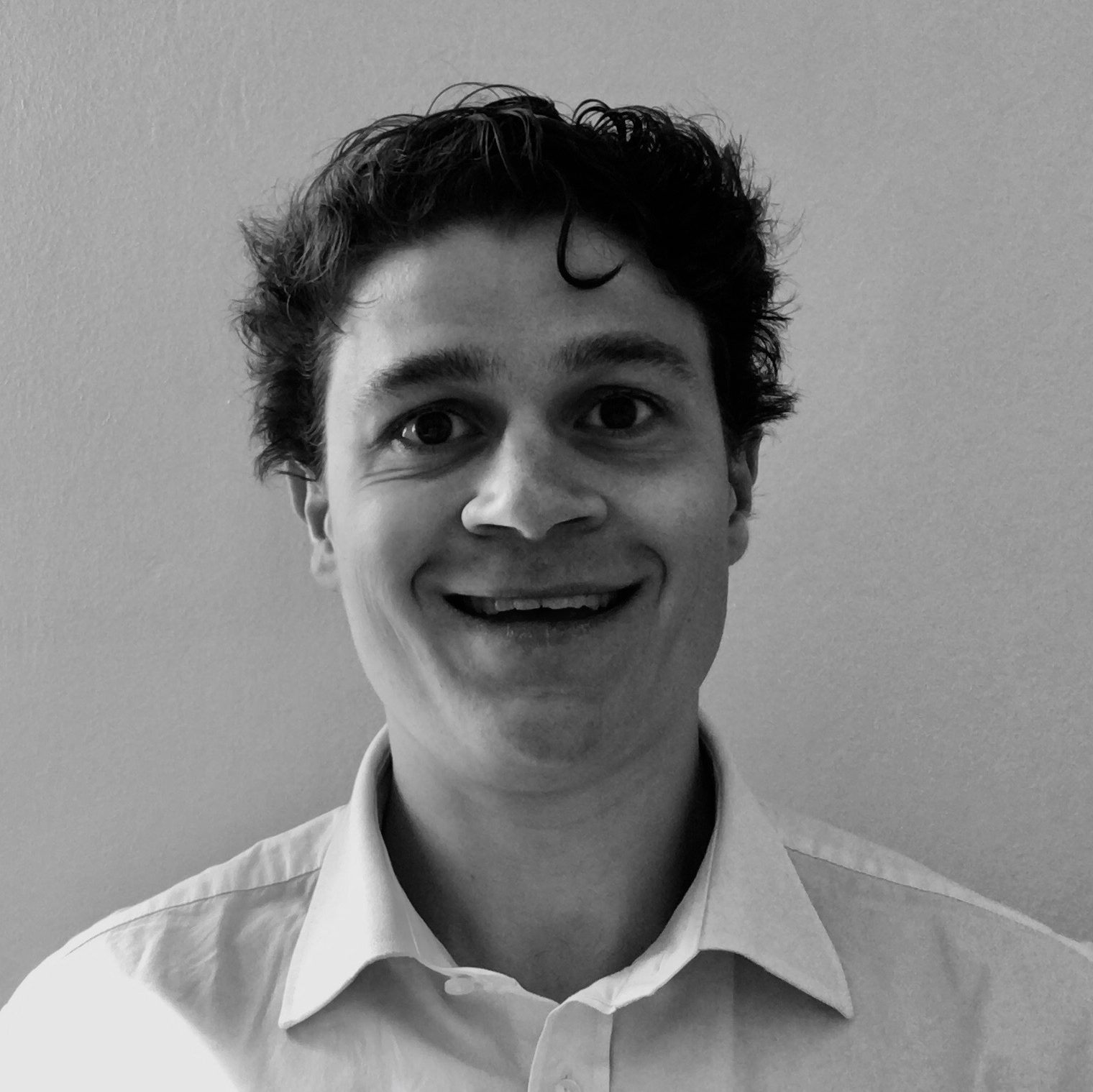 Ben Goode
After graduating with a Masters in Aerospace Engineering, Ben worked in Corporate Finance for two years before following his passion and enrolling in culinary school. With a Cordon Bleu Diploma, he worked as a freelance chef before taking a Sales role for a seafood wholesaler. Ben is the Finance Director for PhD Pigeon, as well as Head of Business Development.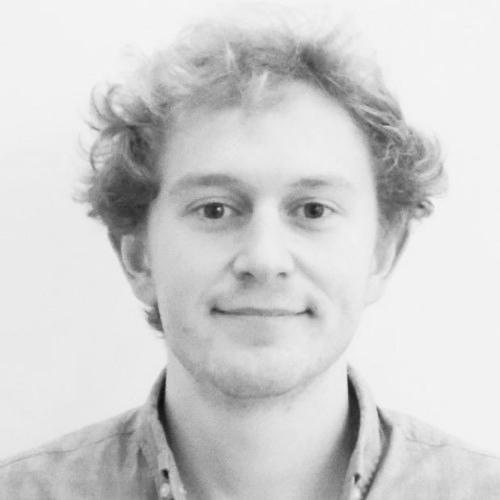 Ben Clarke
Ben is a neuroscientist and holds a PhD from University College London. Currently continuing his journey in academia, Ben is a post doc at the Francis Crick Institute researching Motor Neuron Disease. Ben is Head of Recruitment for PhD Pigeon.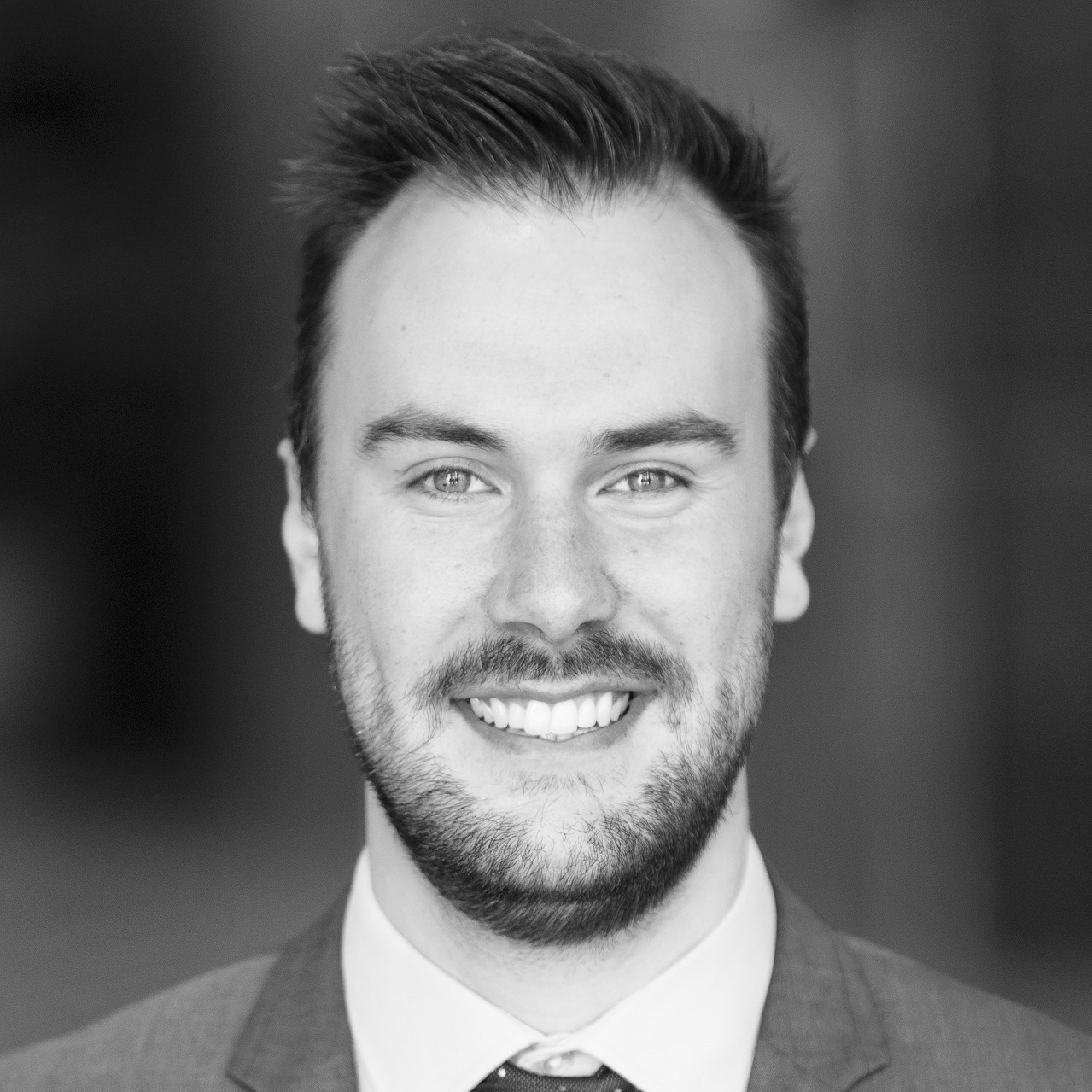 Tom Shelley
Following his degree, Tom started his career working at National Instruments, supporting leading UK engineering companies change the way they approach test and measurement. Now working at Dyson, Tom has built product management and delivery expertise in the areas of data & analytics, and is Operations Director for PhD Pigeon.
Contact us
Get in touch to find out more about PhD Pigeon can help your organisation!